Monetize with us
Arm yourself with the monetization tools you need to succeed. Join the platform of satisfied publishers and enjoy the benefits of premium demand.

Increase your income with Viads
We offer a set of smart ad formats that can be placed anywhere on your site. Our innovative approach allows you to increase your income by applying individual settings for each website.
10000000
remuneration paid
500000000
Ad video shown per month
Support 24/7
With an appointed personal manager to manage, optimise and assist you throughout your partnership with VIADS, you'll have guidance at every step of the way.
Simple integration
Integrating our ads on your website is effortless, needing just one line of code in the website's body, ensuring easy use and higher engagement without the hassle.
Integrated with AI
AI efficiently optimises video ad targeting by analyzing user data, personalizing content, boosting engagement, and increasing ROI and conversion rates.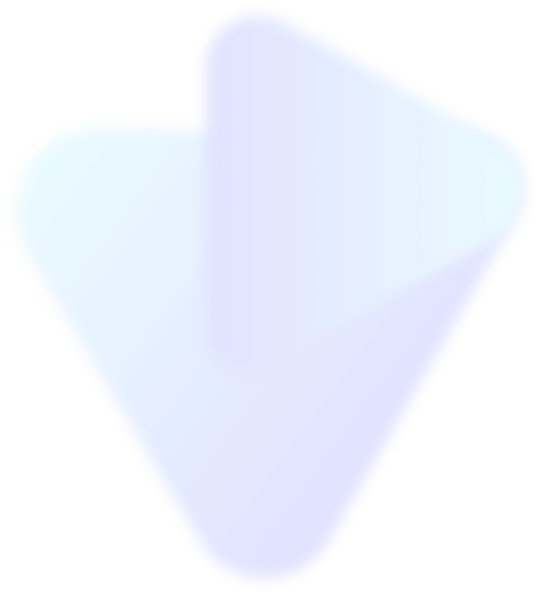 Our solution
We offer a set of smart ad formats that can be placed anywhere on your site. Our innovative approach allows you to increase your income by applying individual settings for each user.
High eCPM

Our adserver's smart AI rotation system optimally combines various ad providers, always delivering the highest paying impression to boost your eCPM.

Advanced analytics dashboard

A user-friendly interface that's completely transparent, offering in-depth analytics and comprehensive statistics.

High fill rate

Ensure up to 70% better fill rate with our cutting edge technology and smart video waterfall

Simple integration

Effortlessly integrate our ads into your website with a single line of code, simplifying the process and saving you precious time.

Featured advertisers

Your content deserves nothing less than premium branding for advertisers, ensuring a demand that echoes quality and distinction.

Support 24/7

Your dedicated manager is always available 24/7 to guide you through our platform and assist with any questions.
The most profitable ad formats provided just for you
How it works?
By following these detailed steps, the website integration with VIADS will be successful, enabling a mutually beneficial partnership between the website and advertisers.
Approval
Before integration, assess the website for suitability, examining its content, layout, and user base. Upon approval, begin linking with compatible advertisers to match the site's content and audience.
Optimization
Begin optimization by setting up tests to analyze traffic segments and monitoring user engagement with analytics tools. Conduct tests to pinpoint high-demand traffic slices and adjust the website to meet advertiser demands efficiently.
Analysis
Complete the setup with all necessary components for successful ad integration. Utilize analytics tools to assess ad performance, gaining insights into user engagement and effectiveness.
Invoicing
Prepare a detailed invoice for the period's transactions, including all necessary information for seamless billing. Alternatively, opt for an auto-invoicing system to automate invoice generation and facilitate prompt payments.
Payment
After preparing the invoice, move to payment processing, ensuring all details are set for a smooth transaction. Finalize the integration by receiving payment and keeping a record of all transactions for transparency and accountability.
Our referral program and how it works
Our referral program is a great way to increase your income by bringing additional sites to VIADS.
All you have to do is invite any potential client to work with us by sending them your referral link. If an interested publisher has registered on our platform by clicking on the link, you will automatically start earning commissions equal to 3% of the new partner's income.
What is the VIADS "story"?
Promotional videos will intermittently showcase the site's news content within the player, utilising an engaging story format. This strategy is designed to enhance page views and significantly increase ad impressions.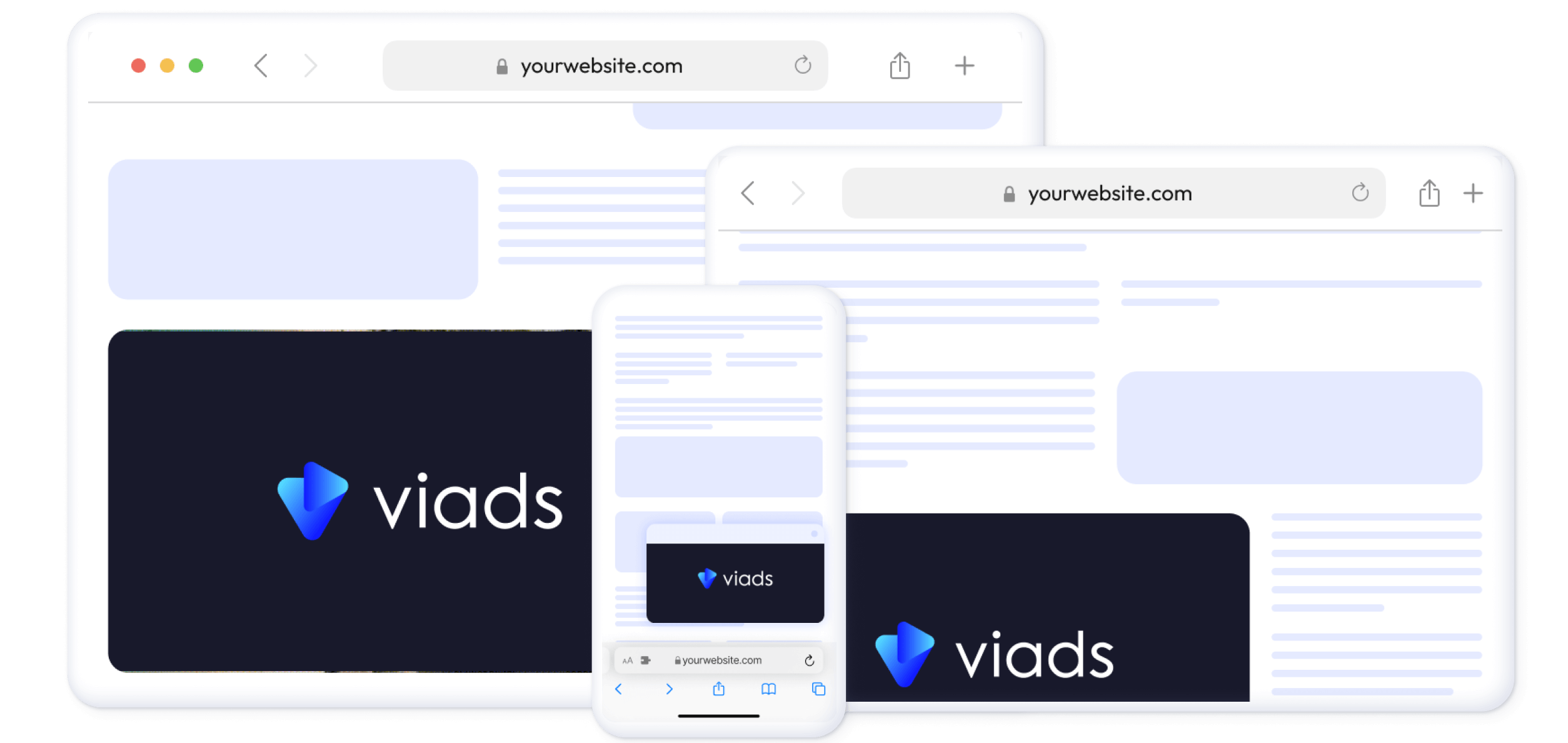 How does it work
This feature improves browsing depth on the site when visitors click on articles. Using the site's RSS, content will be automatically added between promotional videos.
What can be added to the player?
News from an RSS feed that will be updated daily
Specific news or pages that you want the audience to reach.
Sponsored content or articles