Nov 25 2021
Integration process with Amberdata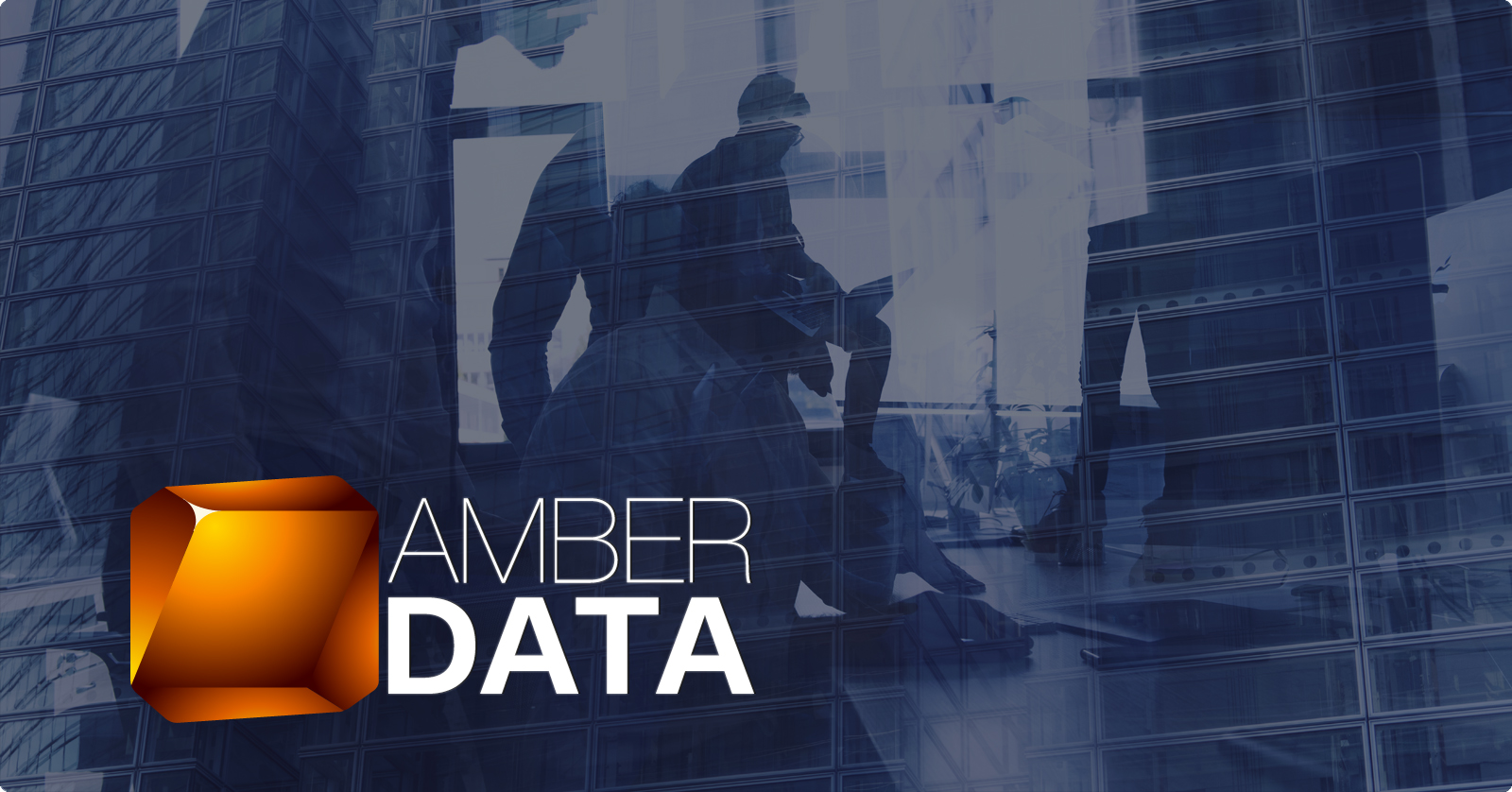 Amberdata is a DMP solution designed to improve the data analyzing process: the platform helps to collect more user information, such as hobbies, profession, education, income, favourite websites, etc.
Moreover, Amberdata easily connects to existing CRMs, speeding up the complete integration cycle.
As a result, Viads clients can have more transparent and enriched access to our Supply from now on - for even better performance!